8 Must-Have WordPress Plugins for Your Business Website
The competition is getting tougher with every passing day, and it's getting harder and harder to make sure that your internet presence stands out online.

To ensure your best prospects can find you amongst the hundreds of millions of websites on Google, you can leverage the power of WordPress plugins. WordPress runs 34% of the entire Internet, with 50,000+ WordPress plugins in the official directory. The Internet is flooded with WordPress plugins, and we've curated what we believe are the top 8 most useful plugins that every business website should implement to maximize the impact of their presence online.

Thanks to advancements in machine learning and artificial intelligence, there's an enormous pool of fantastic plugins that can help you formulate content strategy, SEO, site security and even Facebook Messenger marketing.

Plugins make a major difference in your digital marketing process. With the best lead collection and customer experience, you can solve challenges and find new business opportunities.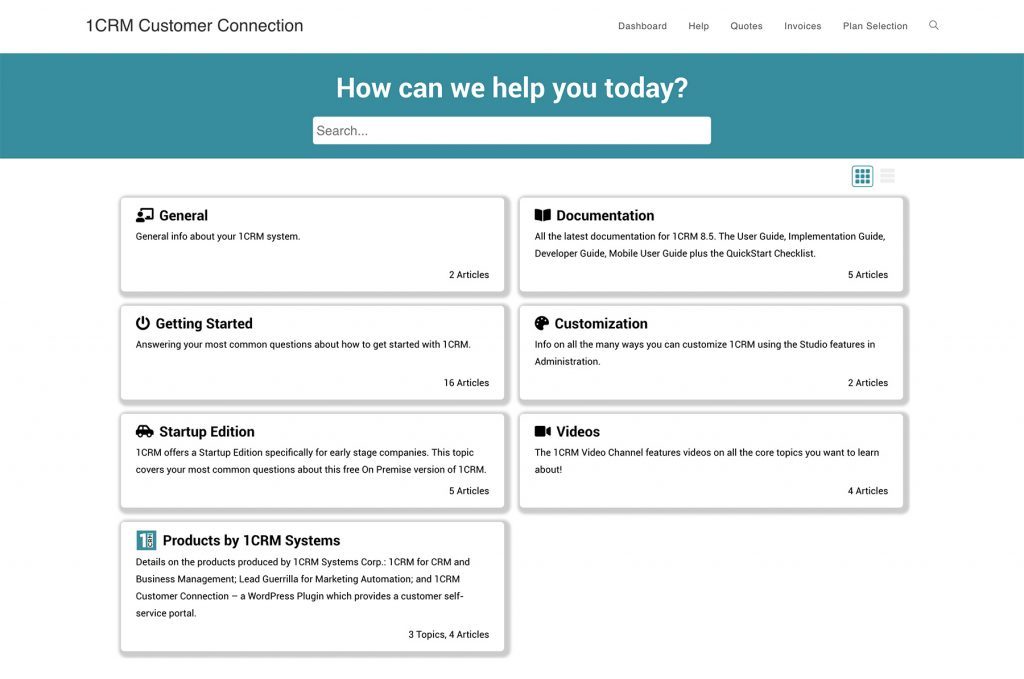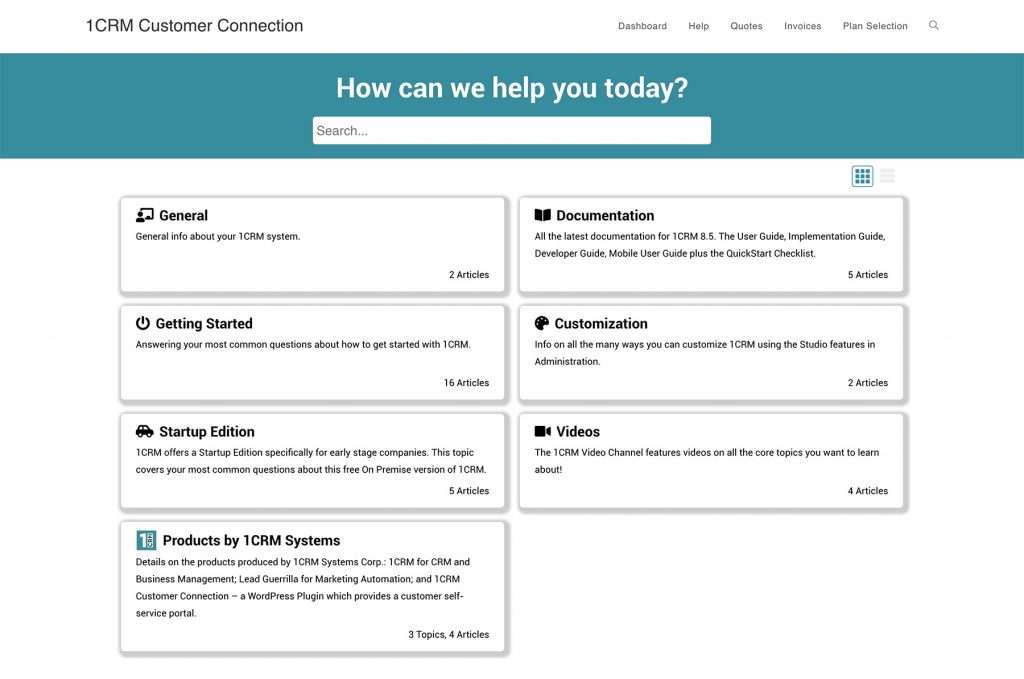 The 1CRM Customer Connection portal for WordPress brings customer self-service to your website. Adding this plugin to your WordPress website enables your customers to complete common tasks themselves and find answers to the most frequently asked questions.

Don't make your customers wait. Empower them by giving them control of their own contact information, service cases, quotes, invoices, subscriptions, project data, documents and more. With the Customer Connection, they'll be able to see this information, and update it as needed right in the portal – at anytime 24/7.

Your business expends a lot of effort responding to customer inquiries and providing support. This plugin will slash your sales / support email time. The 1CRM Customer Connection portal for WordPress has automated the most common support services and made them immediately accessible within WordPress.

Clients can approve quotes right within the portal, manage subscriptions, access details on a project, and much more. Consider leveraging the 1CRM Customer Connection portal for WordPress to transform the client experience on your website.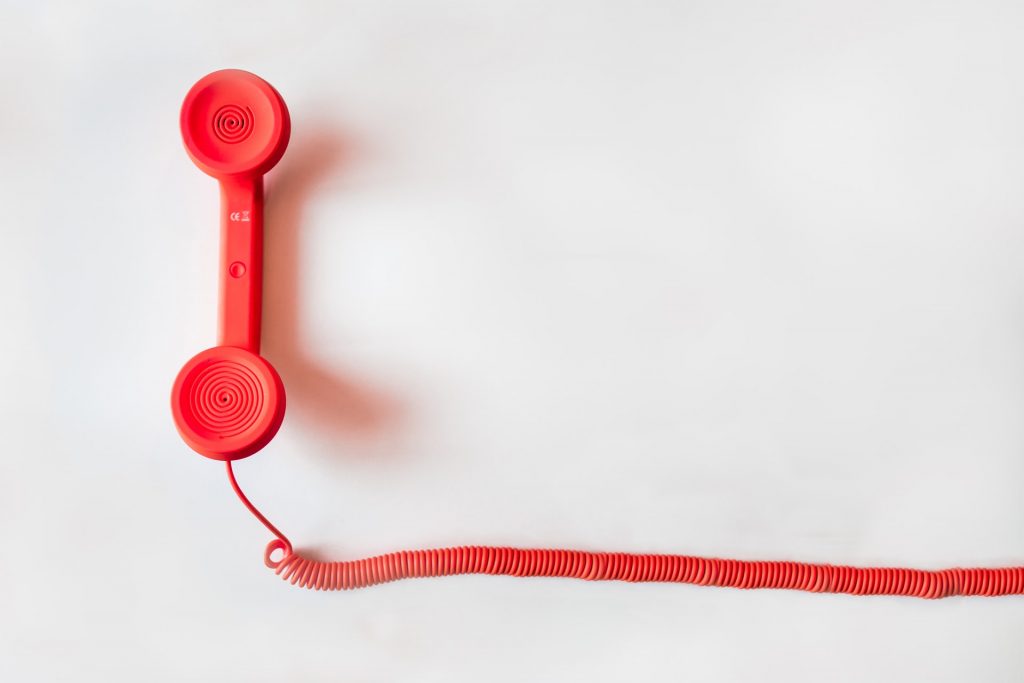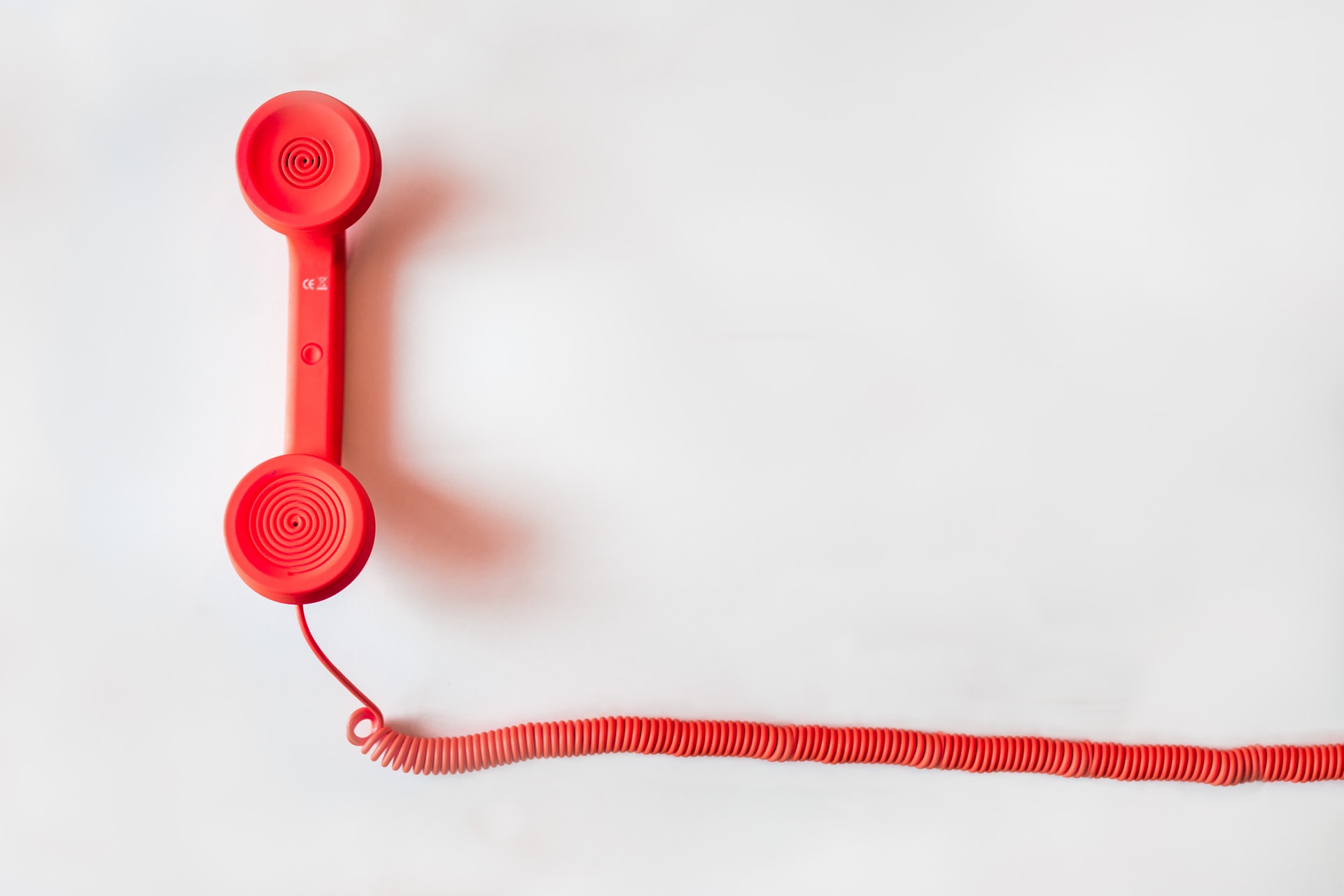 The best thing you can do for your business before you even start selling is to start building an email list. As a business owner, the most reliable marketing tool at your disposal is email. With email, you can stay in touch with users even if they've only ever visited your website once.

One of the most popular email marketing service providers in the world is Constant Contact. Their platform allows you to collect email addresses, contact info, and visitor feedback conveniently from your website. Not to mention build email lists and send beautiful email newsletters.

Even if you have little experience with WordPress plugins, you can set up Constant Contact easily. It provides easy integration with other lead generation plugins like WPForms.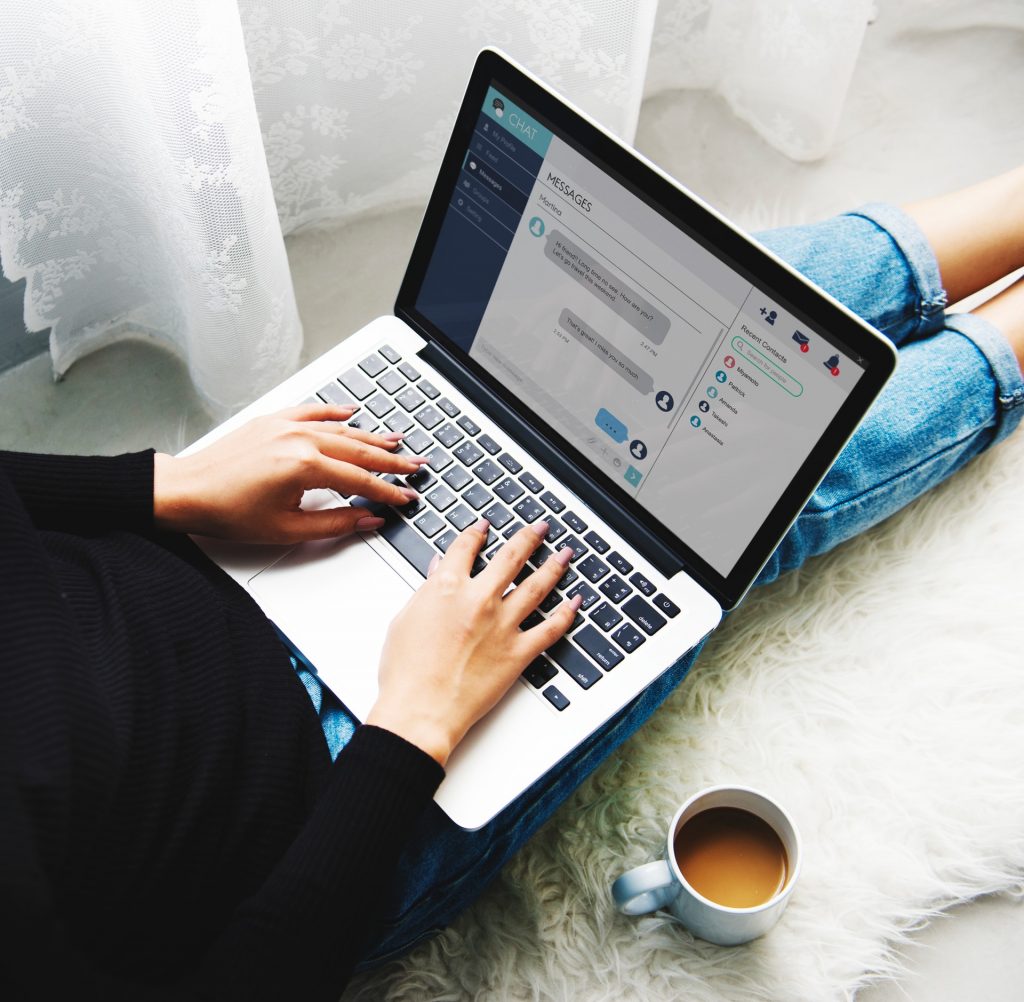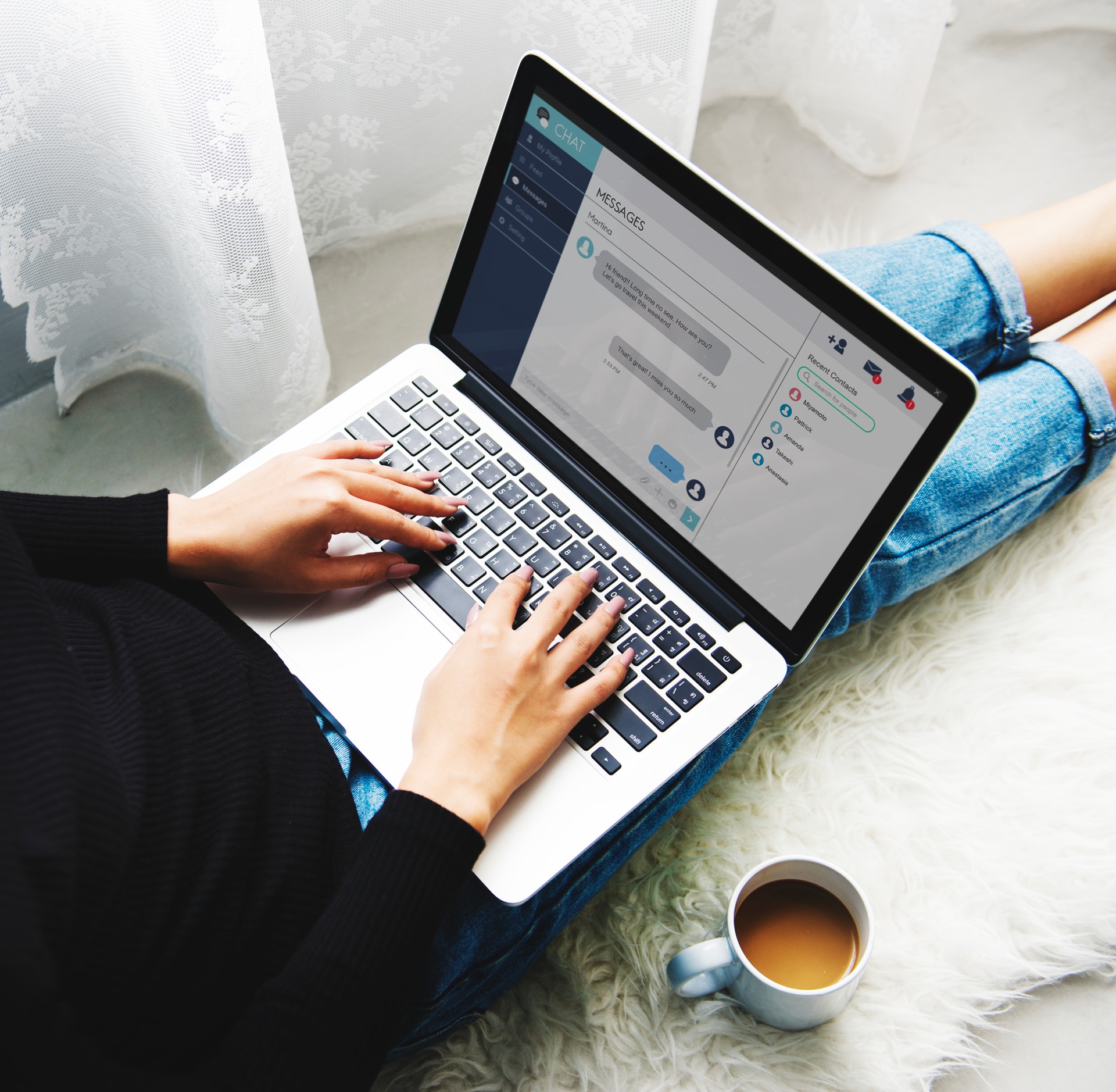 Artificial intelligence (AI) is the fastest way to reach customers, many times over email and phone. AI is transforming WordPress and interaction between visitors and brands across industries.

The #1 most popular WordPress chat plugin is LiveChat. This plugin is a fully functional live chat plugin that provides chat support software for businesses and e-commerce websites. LiveChat is an easy way to enhance your customer support instantly.

This live chat plugin instantly gives you the ability to chat directly with potential clients and/or website visitors when they're ready to do so. Web conversion rates have consistently proven to increase where websites have included real time live support.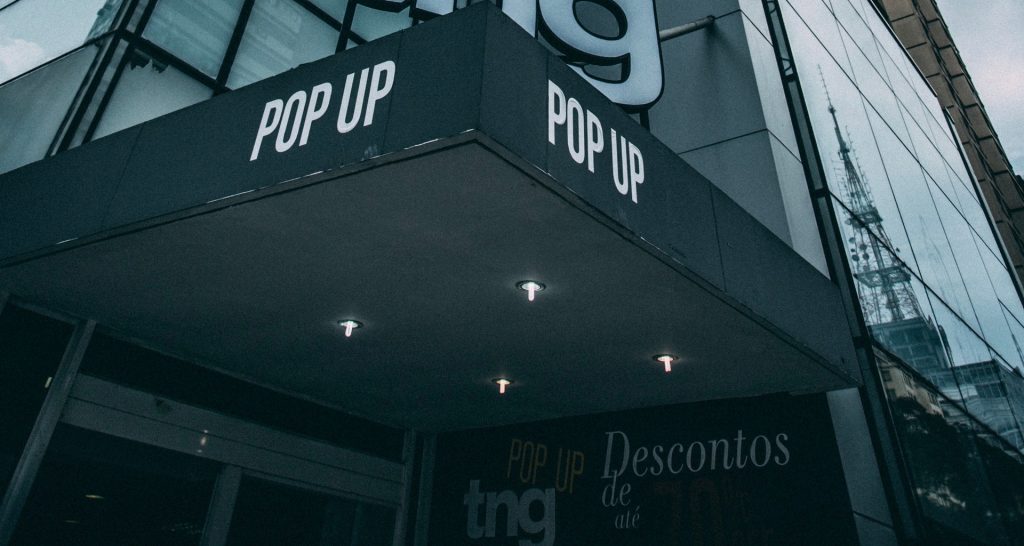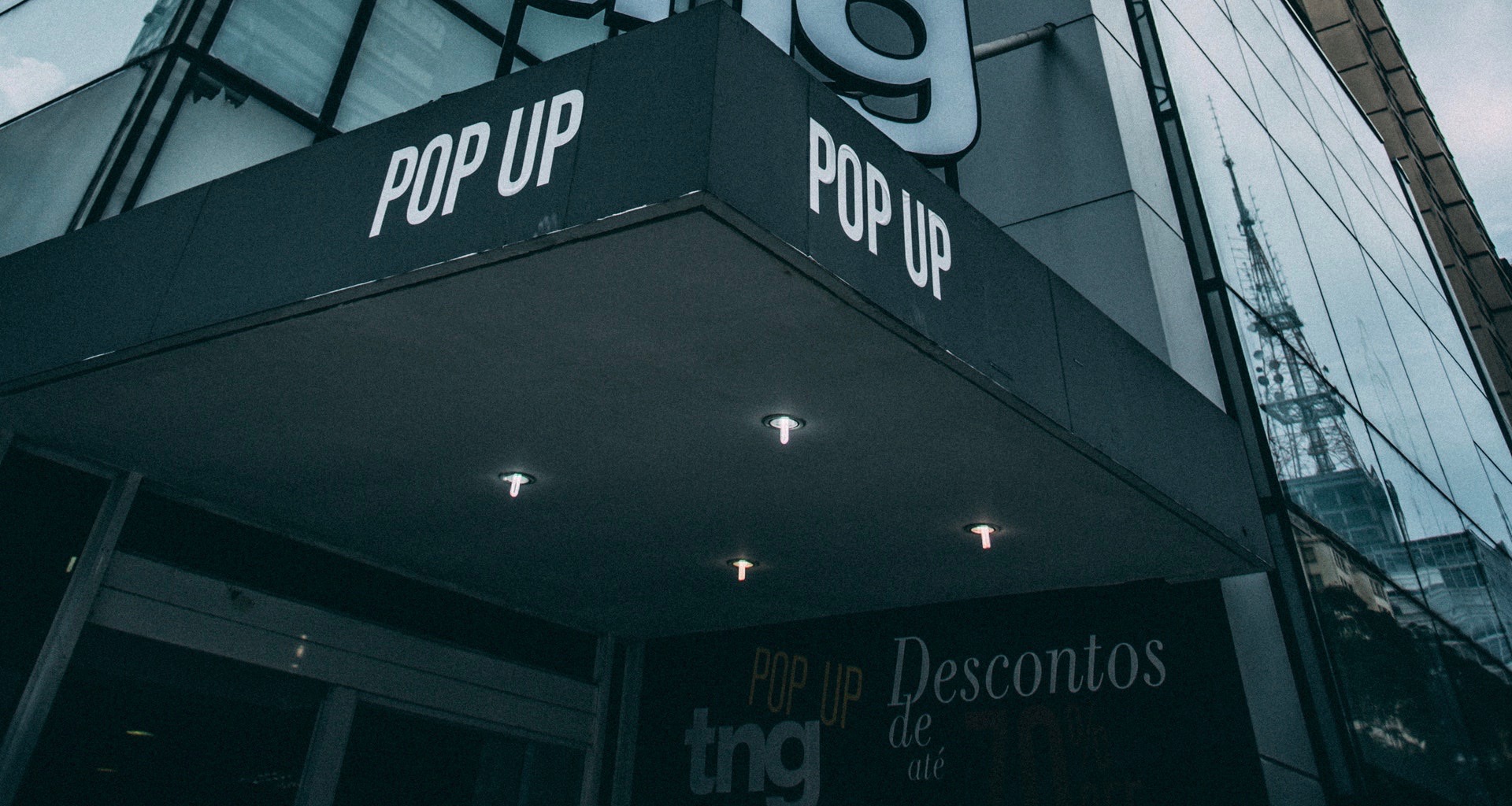 70% of website visitors who leave your website will never return. OptinMonster is here to turn those abandoners into clients with popups and other types of high converting optin forms.

This plugin is a conversion rate optimization software that allows you to convert abandoning users into email subscribers and customers. This plugin's powerful display uses targeting features to allow you to personalize the campaigns for each visitor to your site. It's a great solution for bloggers, business websites, and eCommerce websites. You can even recover abandoned cart sales, convert website visitors, and grow your email list.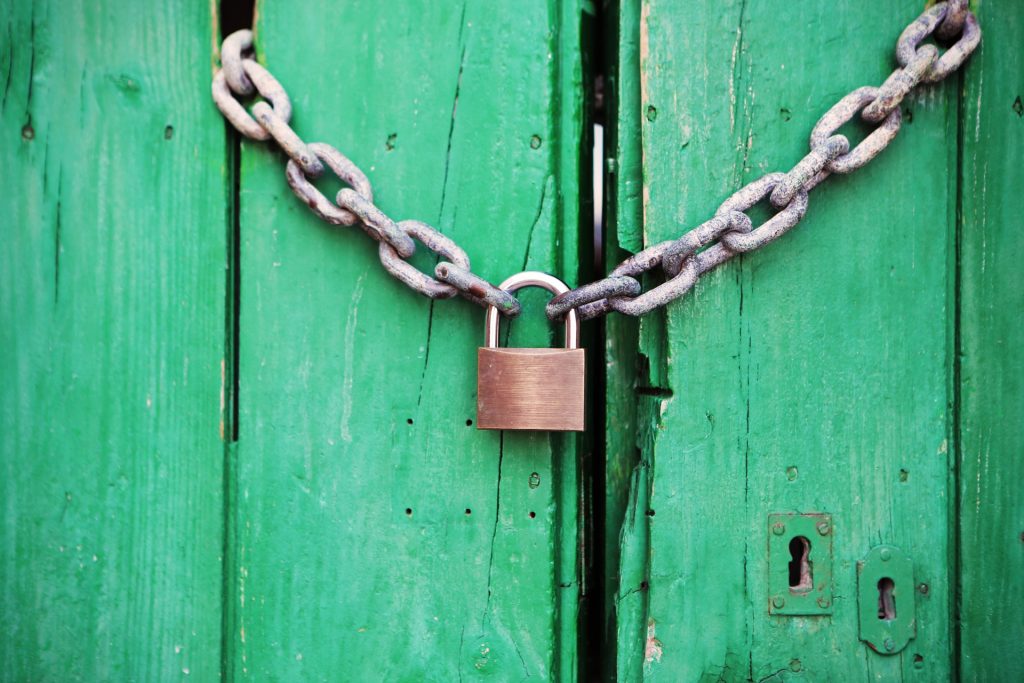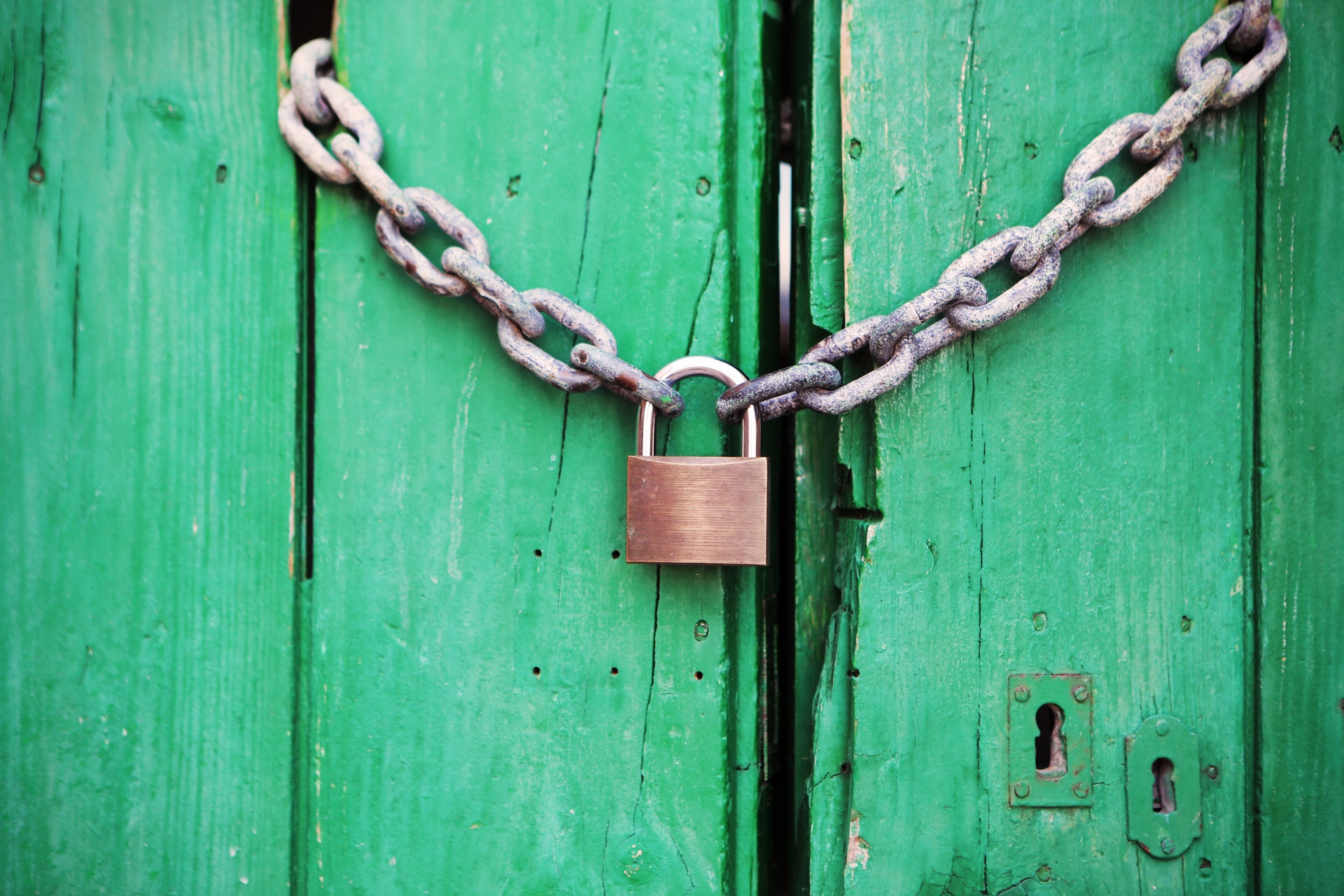 Security should be a top priority for all online business owners because you never know when you might become a targeted or random victim of a cyberattack. Sucuri Security provides a comprehensive security suite that can help you block hundreds of thousands of attacks every month.

Here are the features included in this free plugin:
Blacklist Monitoring
Security Notifications
Remote Malware Scanning
Effective Security Hardening
Security Activity Auditing
File Integrity Monitoring
Post-Hack Security Actions
If you don't have a firewall on your website, you're putting your site at risk. This comes with the Premium option and protects against attacks like Denial of Service and Exploitation of Software Vulnerabilities.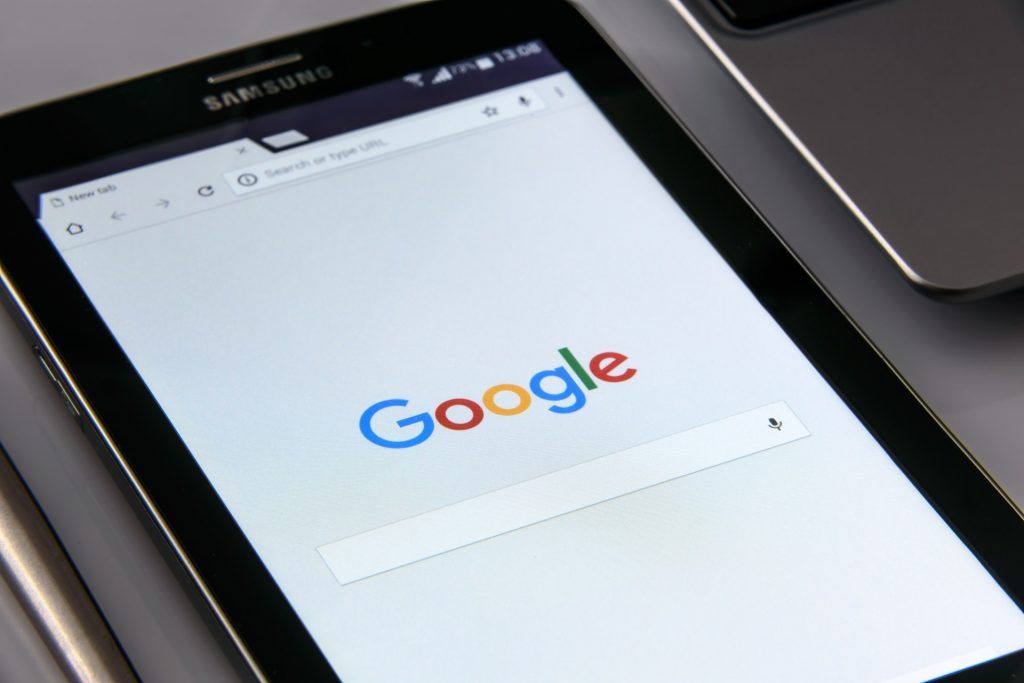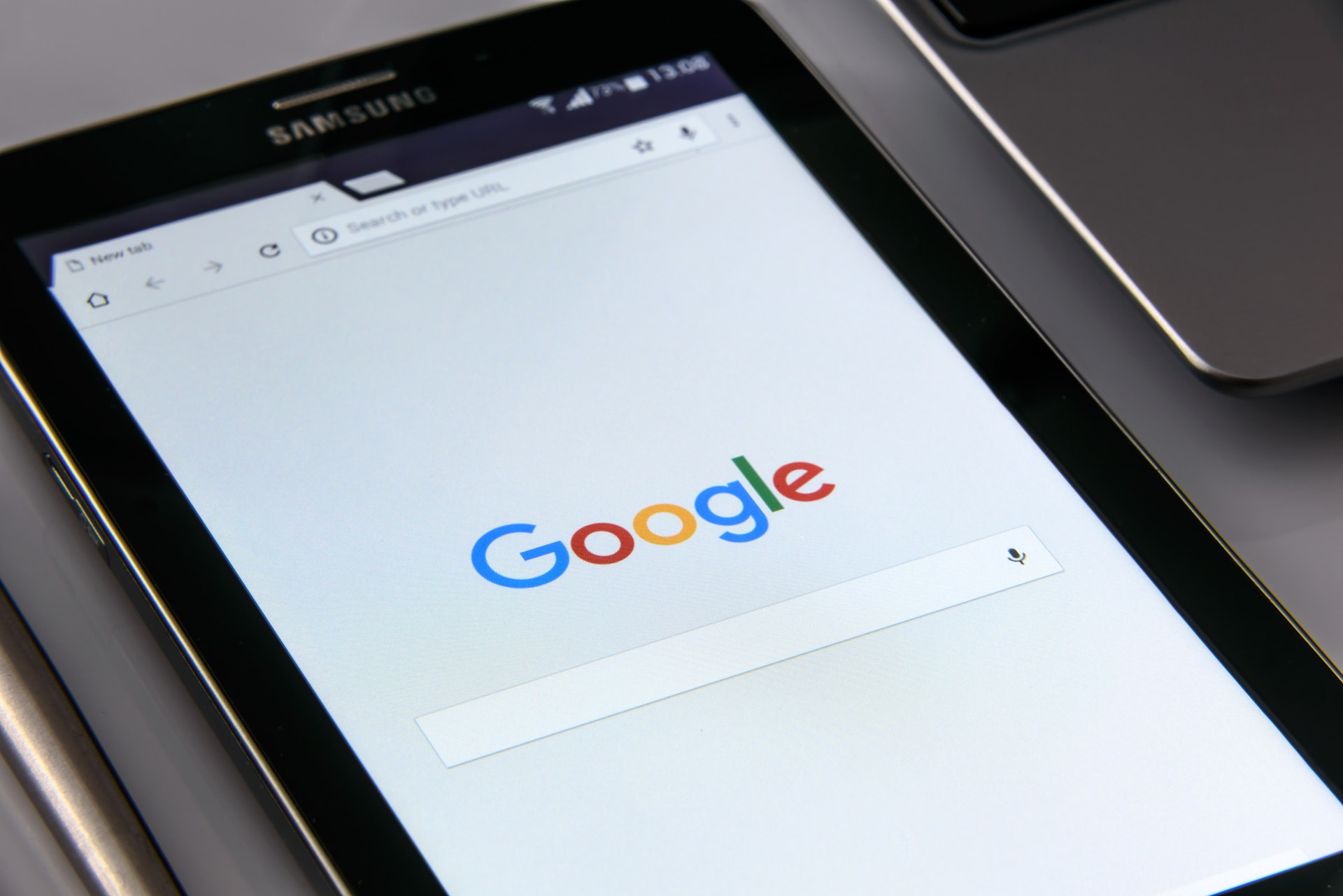 You can pay marketers to redesign your website and improve your Search Engine Optimization (SEO,) or you can install Yoast SEO and allow this WordPress plugin to increase your website traffic automatically.

If you want your website to appear on the first page, let alone the first hit, when users search for your service on Google, you'll need better SEO than your competitors.

The Yoast SEO WordPress plugin allows you to optimize for keywords, synonyms, and related keywords. Leveraging keywords on your site will ensure that Google, Pinterest and other platforms recognize your pages.

Installing Yoast SEO and configuring the options in that plugin ensures you are following many important best practices and SEO standards. With this plugin, you can optimize your website for social media, connect to Google Search Console, and more.

Not to mention, Yoast SEO includes a Redirect feature that allows you to fix all broken links on your website to ensure you never lose a visitor.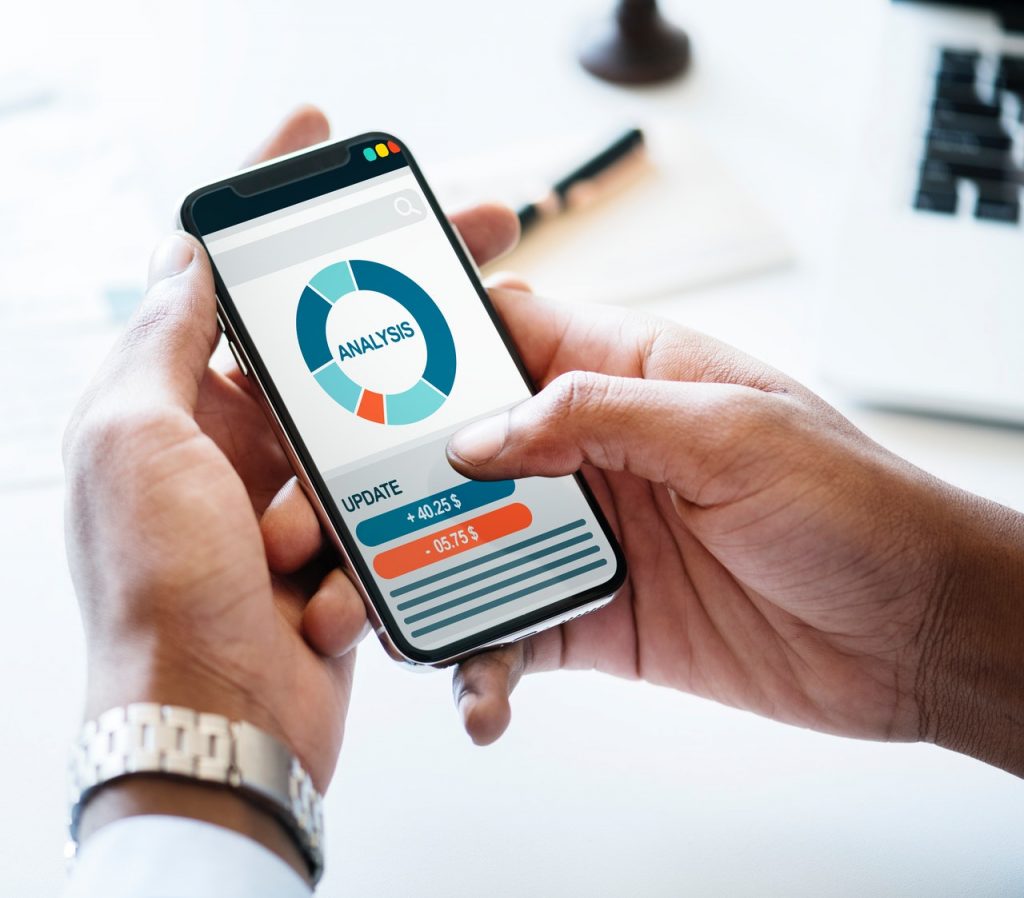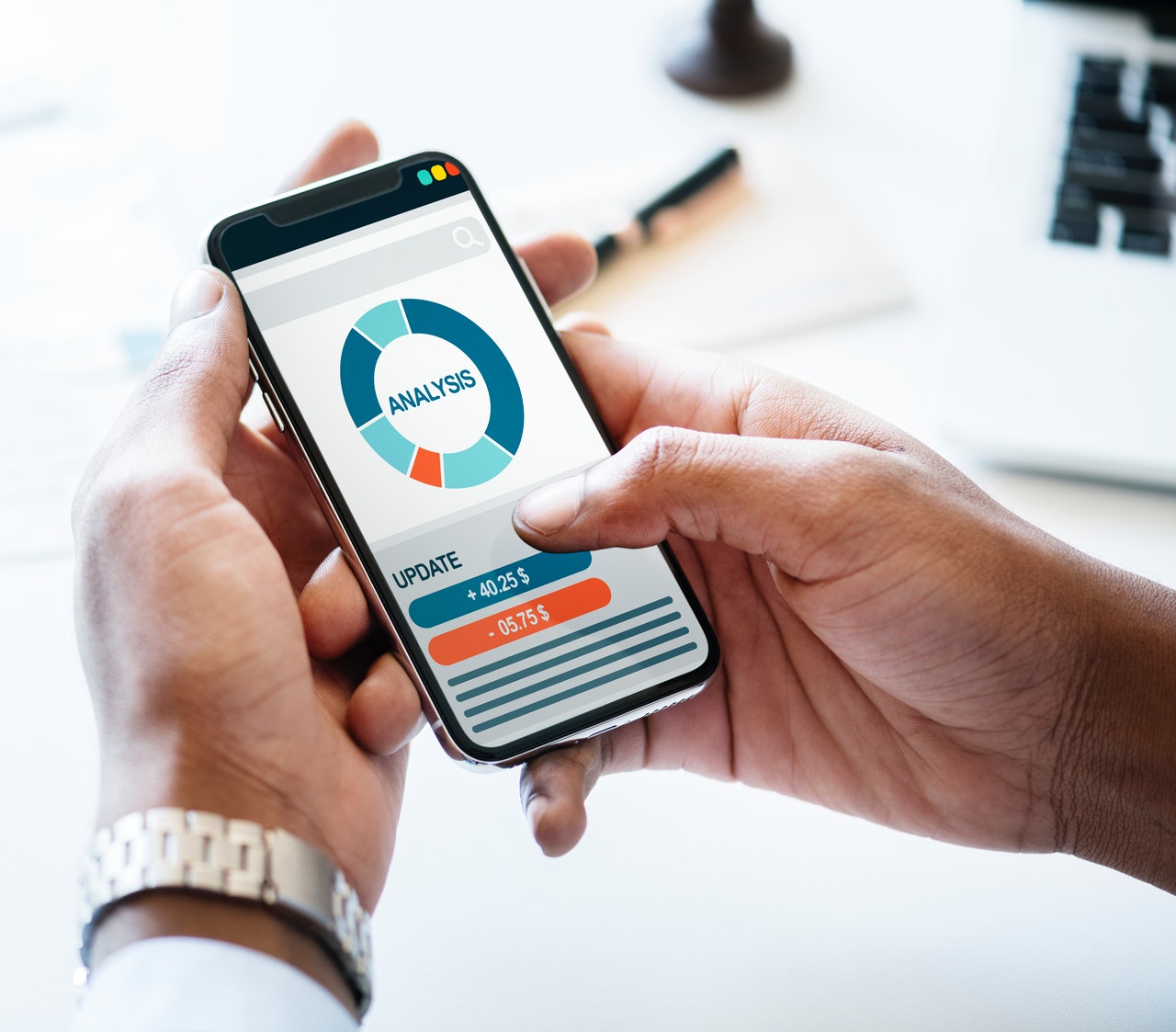 The MonsterInsights WordPress plugin allows you to properly connect your website with Google Analytics, enabling you to see exactly how people find and use your website.

For the average site, MonsterInsights doubles traffic. This plugin makes your Google Analytics visible simply through your WordPress dashboard. You'll be able to access the most important Google Analytics and conveniently see data all within WordPress.

You can then optimize your website accordingly to increase your traffic, subscribers, and revenue. Join the 2 million websites using MonsterInsights to analyze data from your customers with meticulous precision. This plugin will enable you to make better predictions and plans for the future based on what your users are actually doing, with proof.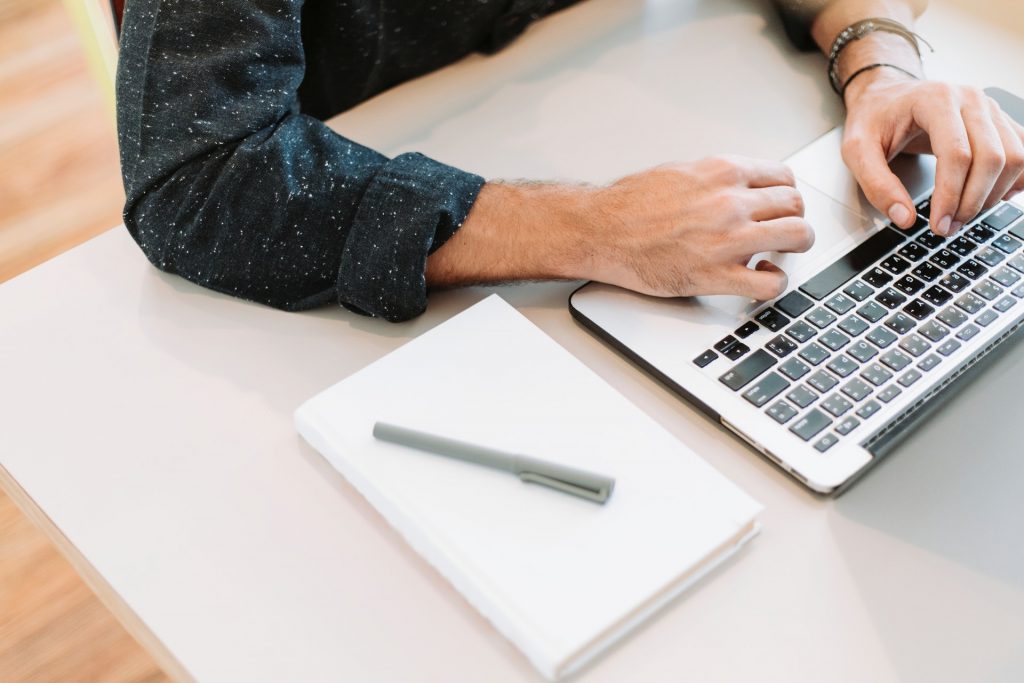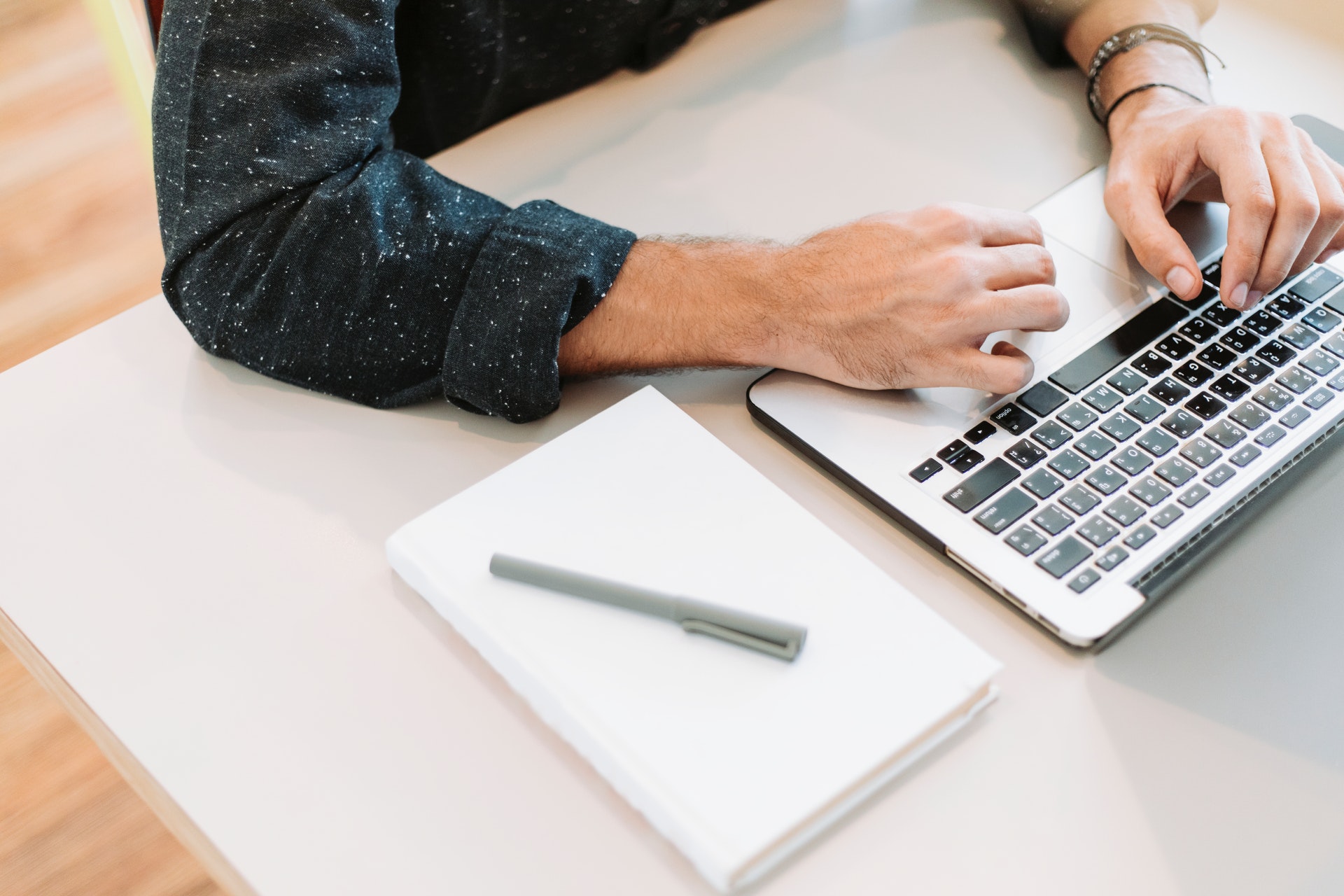 Every website needs a contact form to make it easy for visitors to get in touch with you and turn into customers (then, loyal fans.) You shouldn't have to hire a developer to create a WordPress contact form. The WPForms plugin is the most user-friendly contact form plugins for WordPress that anyone can use.

This drag & drop online form builder allows you to easily create online order forms, email subscription forms, and surveys with just a few clicks. And its forms are highly optimized for speed, which will always help your brand's SEO, marketing and conversion.

WPForms is solely designed for form lead generation. It is known for its customized forms, used for multiple pages. It integrates with all popular marketing and payment platforms, so you can build powerful forms in less than five minutes.

This WordPress plugin is 100% mobile responsive, meaning your forms will work on mobile, tablet, laptop and desktop. It even comes with options to help you create custom WordPress user registration form and login page.
Conclusion
These plugins will help you improve your business site, stand out from mainstream competition, and provide an excellent user experience, thus achieving the goals you have put up for your brand.

Your can transform your website from just another fish in the sea into a digital commerce hub and lead generation system bringing in new customers every day.

Be aware that installing too many plugins can lead to security vulnerabilities and slower site performance. That's why we selected the top eight plugins that will instead lead to increased security and better performance.

Are we missing a plugin you use on WordPress? Leave your recommendation in the comments below.

—
1CRM