The complete CRM solution for businesses big and small! Including all the tools you need to run your business effectively.
No credit card required! Get started in minutes.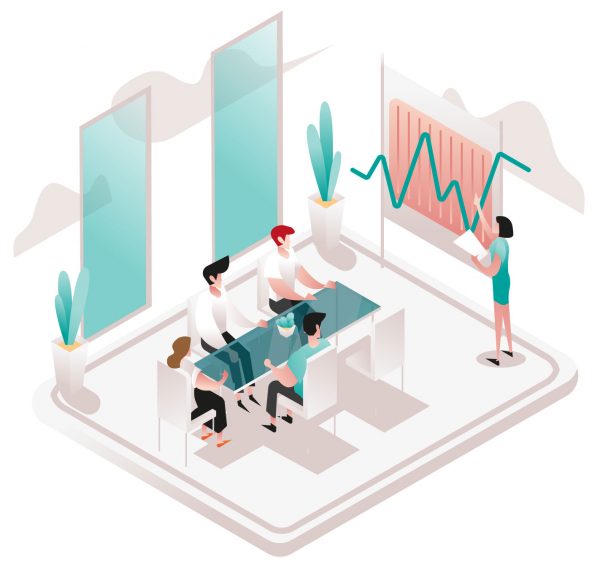 The Most Customizable CRM
Easily customize 1CRM to work the way you work. Create your own dashboards, fields and modules to maximize efficiency on your desktop and mobile. Make yourself at home by choosing your favourite theme and color scheme!
All of your data - in one place
Finally! No more searching through different apps and devices for the information you need – especially when a customer might be waiting. 1CRM securely stores all of your business data in one app.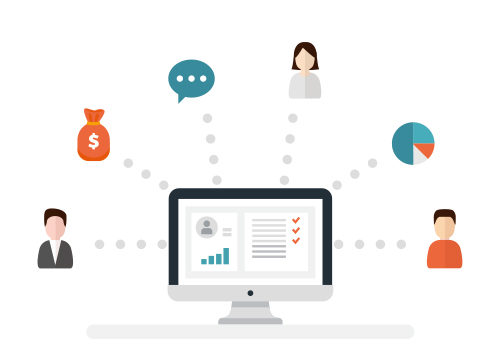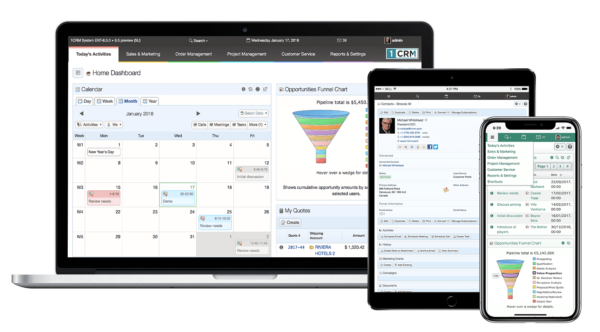 1CRM can be easily accessed from your laptop, tablet or mobile phone. This enables you to collaborate effortlessly across teams and manage your business on-the-go!
Work Smarter - Not Harder
Simplify and automate your daily tasks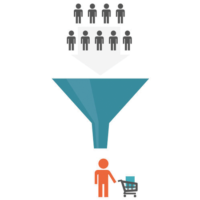 Leads from your website and affiliates will appear in 1CRM with all relevant details.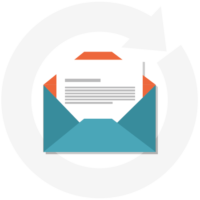 Automatically send personalized emails to those leads using dynamic target lists.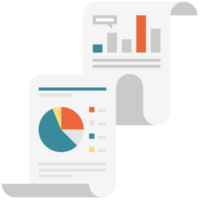 Run reports on a schedule and send a copy to your colleagues. Track your top opportunities, sales forecasts & more!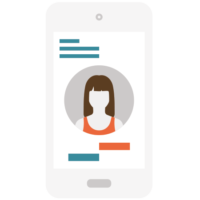 Provide familiar and relevant email support by easily viewing all past interactions and purchases with a customer.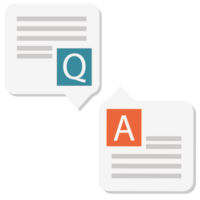 Create articles automatically from service cases and index them with Tags.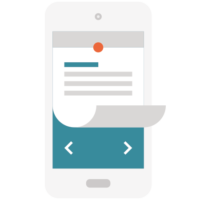 Never be late again! Receive on-screen, mobile, or email reminders for any call or meeting.
1CRM Live Demo
discover all the features
Explore the 1CRM Live Demo in English, French, Italian, Spanish and German – using any desktop, tablet or mobile device.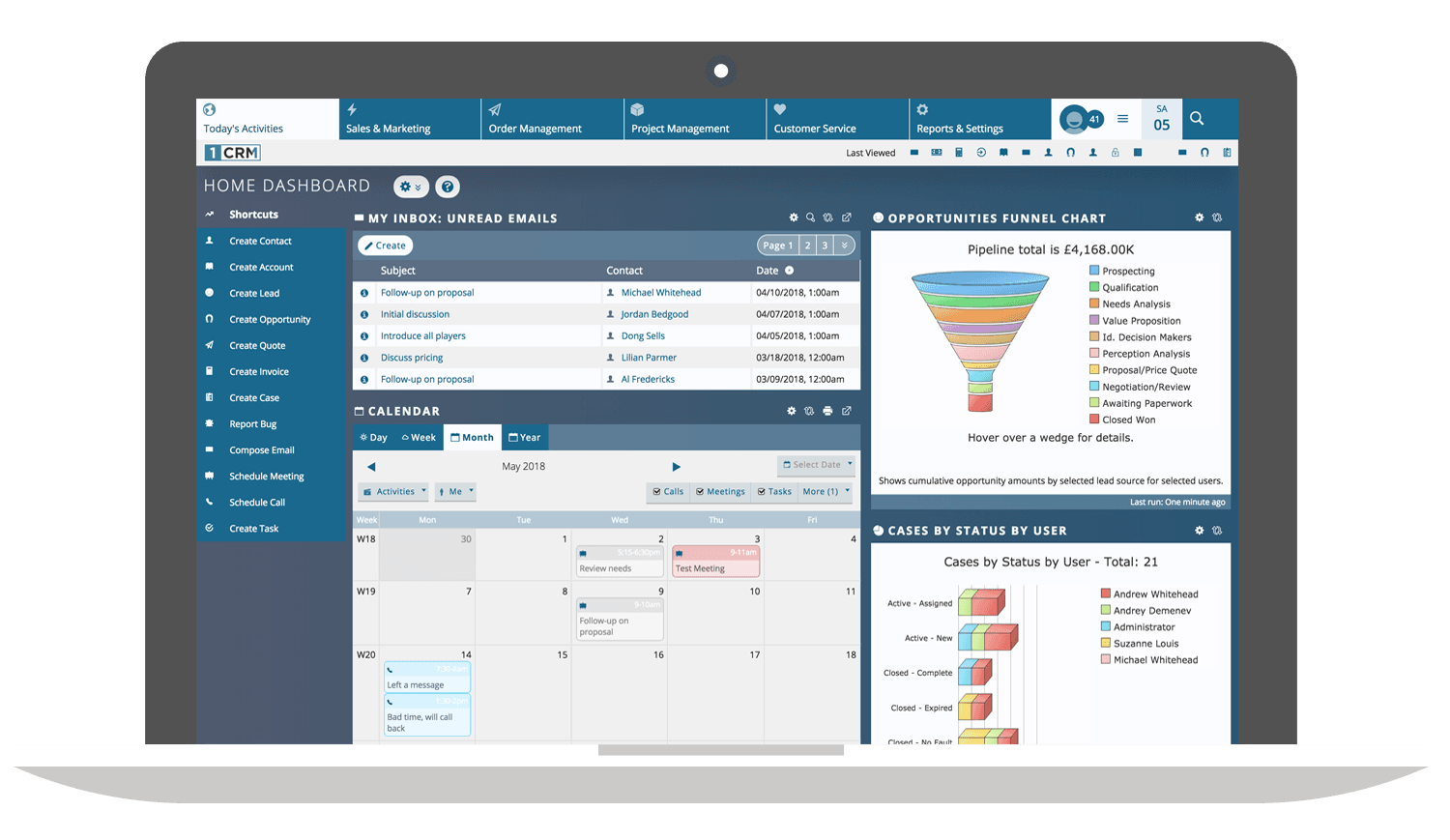 Trusted by thousands of companies worldwide
It's no coincidence that some of the world's best brands have chosen 1CRM to manage and grow their businesses. It's cost-effective, customizable, and includes everything a small or large business needs to run smoothly. 


"We know exactly where all our orders are at any time. In the CRM we particularly like being able to tie emails to a variety of options such as a contact, a project that we are working on or a marketing effort."

Bruce Anderson
MADD Virgin Drinks