10 Marketing Trends You'll See in 2019
Keeping up with digital marketing requires flexibility, curiosity, and staying up to date on trends. What works one year may not work the next. In the marketing space, your business has to compete with visual trends and messaging alongside yearly advances and pivots in technology.
2018 brought an explosion of videos with SnapChat and Instagram Stories. Managing data privacy became a priority. The experience of every single customer became a priority. Is your business prepared for the next year? Experts anticipate changes once again. These marketing trends will help you stay one step ahead.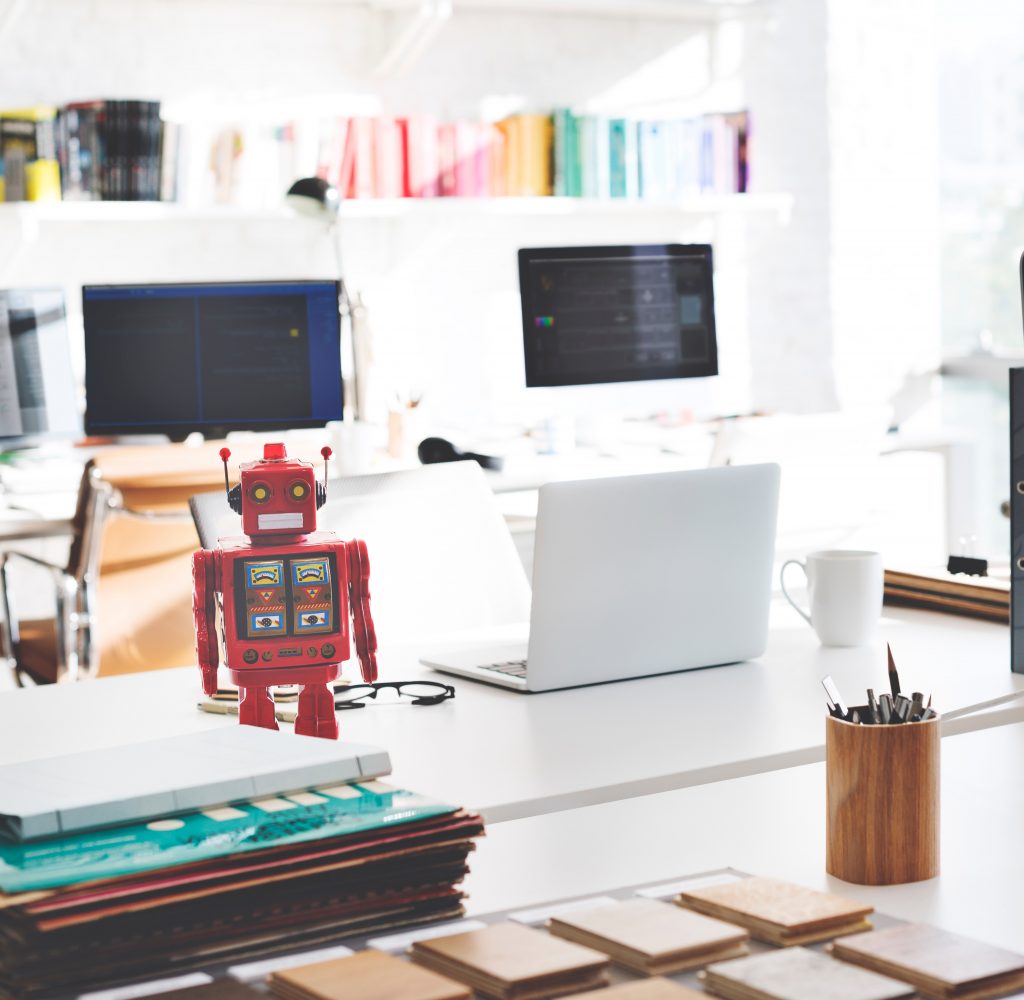 1. The Influx of Chatbots
Chatbots are quickly becoming the norm. Gartner has predicted that as soon as next year, 85% of customer service interactions will be powered by a chatbot.
Customers are increasingly receptive to chatbots. Many prefer a bot's speed and accessibility when compared to human service. Why wouldn't your business want a productivity increase and a 1-minute response time 24 hours of the day?
To start exploring chatbots for your business, the team at 1CRM recommends Drift, Facebook Messenger Bot, and Intercom.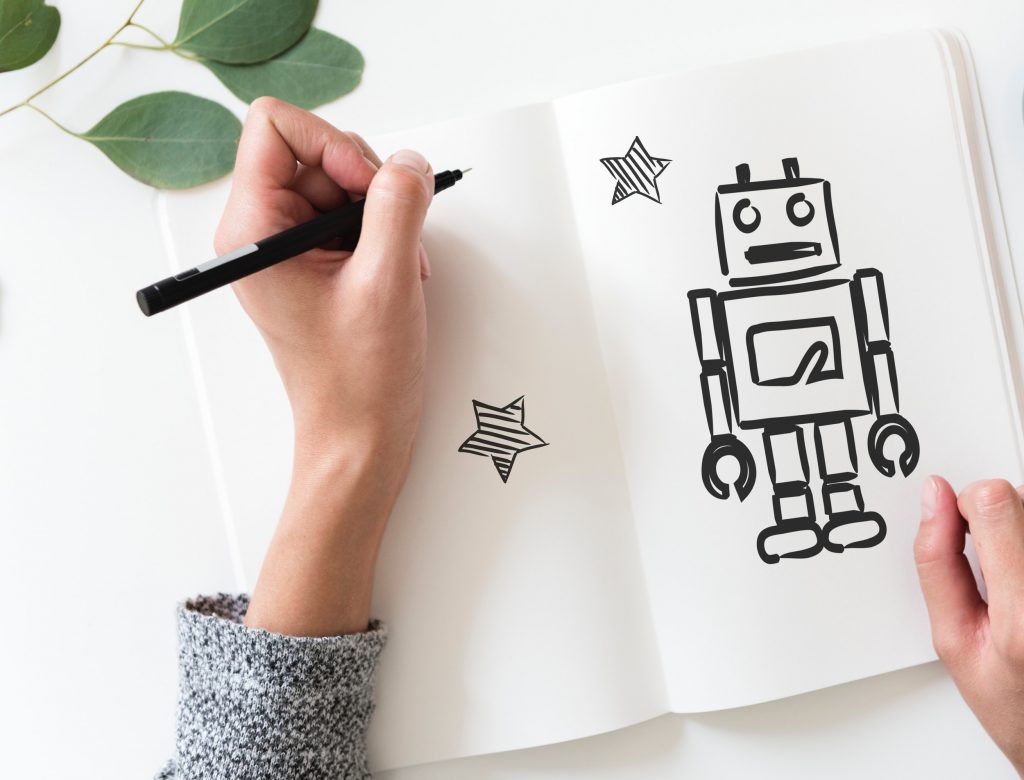 2. Conversational Commerce
One step above chatbots is conversational eCommerce. What if your online platform could talk to customers live on your website? This digital salesperson can lead to increased conversion rates for your business.
2019-2020 will see a rise in online customers experiencing smarter online businesses through live interactions. And it's already started. Some businesses already using conversational eCommerce to drive sales are Air Jordan, Michael Kors, Nordstorm and Tiffany&Co.
Suggestions for how your business can implement conversational commerce:
Send live messages to users about new in-store arrivals
Provide suggestions for other products that match with a visitor's previous purchases and existing cart
Offer on-demand personalized advice
Assist with tracking orders
Create a tailored selection of gift options based on responses to a series of questions
Encourage visitors to recover their cart after abandoning it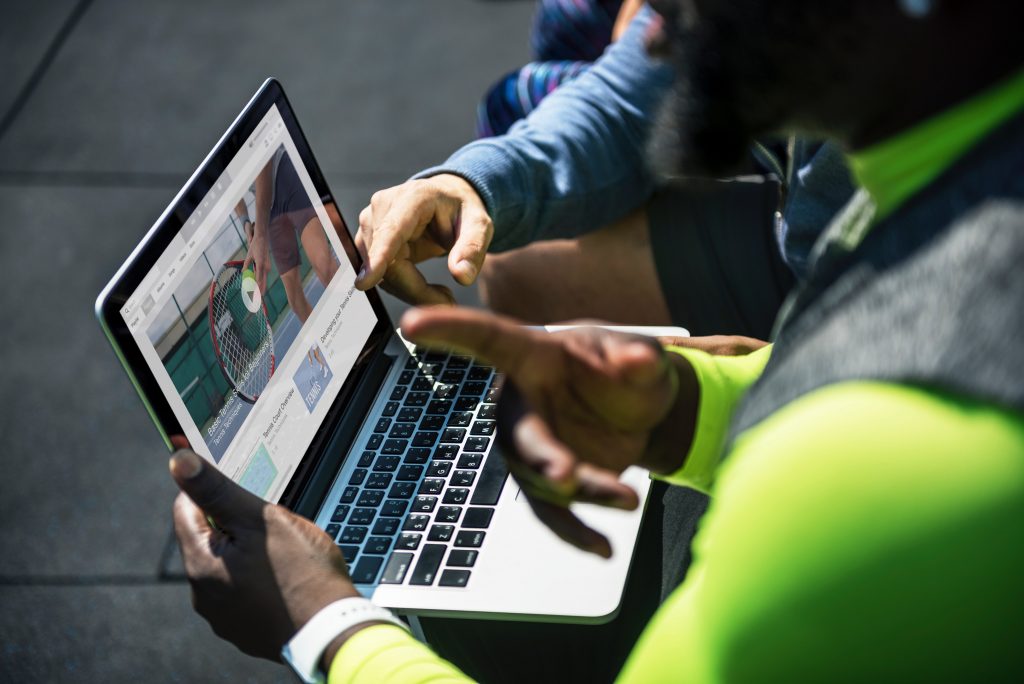 3. Video Marketing
Video marketing continues to grow. Facebook has even adjusted their algorithm to ensure that video posts show up more frequently on our feeds. Google rankings now depend heavily on video content, and on YouTube content especially. The increasing engagement with live video streams is opening new opportunities for businesses to engage with consumers.
According to a video content analysis conducted by Renderforest:
70% of marketing professionals report video converts better than any other content type, including images and text
Social videos generate 1,200% greater shares than to text and images combined
Video marketers grow revenue 40% faster than non-video users
It's not just about pumping out videos. With years worth of new video content produced each 24 hours, audiences are hungry for quality. Consider how you can incorporate storytelling, a strong personality, or beauty into your video to make it stand out in the swamp of content.
Live videos are one way to capture a video audience. Studies report that, compared to a pre-recorded video, viewers spend three times longer watching a live one. Can your business incorporate behind the scenes, Q&A, and release content in the form of live video? If so, consider implementing that into your marketing strategy.
In 2019, users are continuing to spend more time on mobile over TV. The shift to video marketing is expected to do nothing but grow.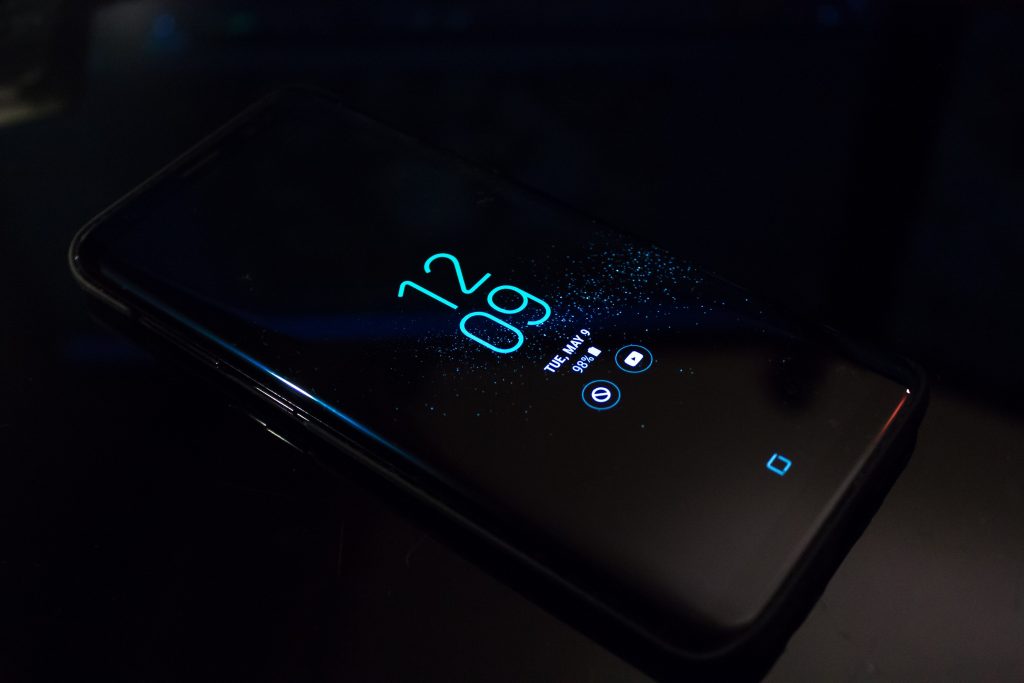 4. A Mobile-First Society
1.2 billion people use smartphones to access the Internet. To keep up with the mobile-first world, your business must be accessible on mobile.
The first step is building a mobile-friendly (a.k.a. 'Responsive') website for your business. In July 2018, Google has placed a preference on mobile-first indexing. Consider reports that 50% of YouTube videos are watched on mobile.
Create share-worthy, eye catching content that differentiates your business and speaks to your audience.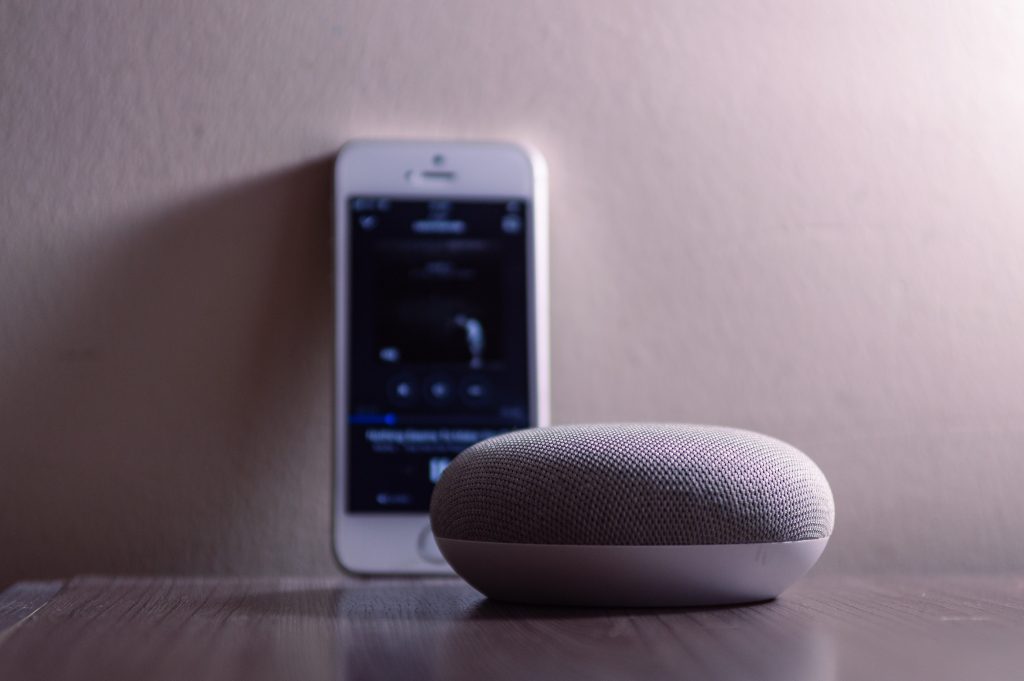 5. Voice Search Integration
Smart speakers are changing how customers interact with online businesses. According to PwC, 65% of 25–49 year olds speak to voice-enabled devices at least once a day. Forbes expects that by 2020, speech will make up 50% of online searches.
To promote your business at the top of the speech searches, refine your SEO for long-tailed keywords and conversational queries. Optimize your site so it can be discovered by voice searches.
When searching via voice, customers use different phrasing. For instance, to search for 1CRM on a keyboard, they would enter "CRM to manage my business." When using voice search, their phrasing will be different: "What's a CRM I can use to manage my business?" To be discovered for voice search, you must consider your searcher's phrasing change.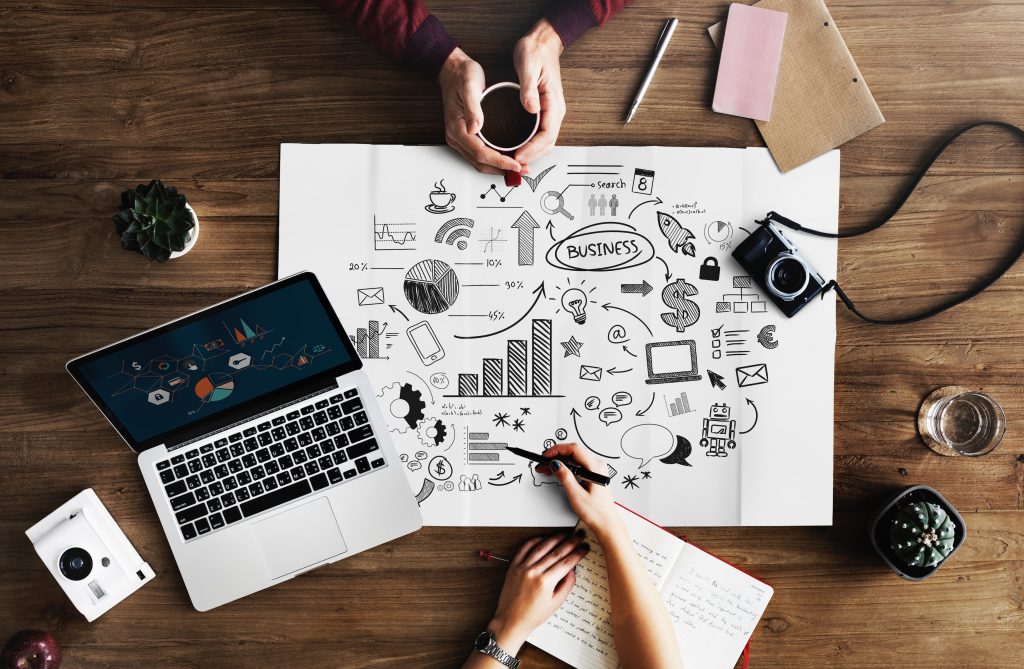 6. Transparency and Trust
Fake news has made accountability more important than ever. A business that is honest, transparent, and personal will attract customers.
Studies report that 9 out of 10 customers stop purchasing from a brand that lacks transparency.
To increase transparency, garner social proof on social media and testimonials from users. Even better is detailing the costs behind your service. Depending on your business, transparency can look different. But it's worth the effort. You'll build trust from your audience, which means returning customers that turn into loyal fans.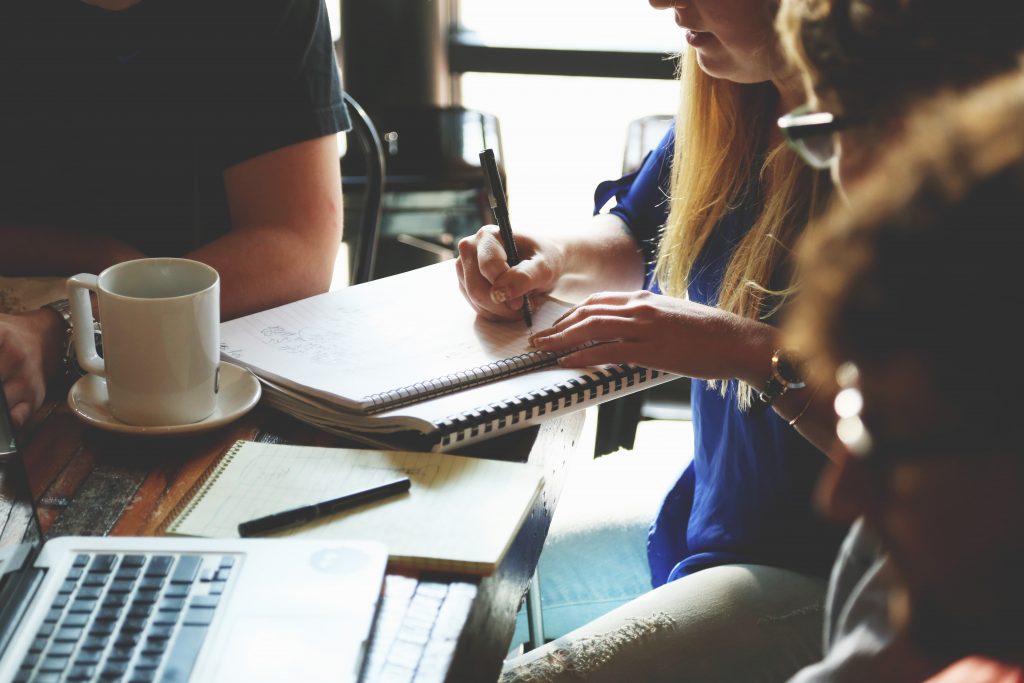 7. Content Marketing for the Right Audience
Content marketing involves developing and sharing engaging content to a target audience and using this content to turn them into customers. Content marketing strategies can be achieved through an email newsletter, a series of blog posts, video content and much more.
For your content marketing strategy to succeed, your business must be deeply connected to its target audience. 72% of marketers report content marketing increases engagement and number of leads.
Research your target audience: to find out what they're consuming, where they're spending their money, how they spend their time. Only then can you create content they will be keen to view. The time invested in research will be well worth the cost.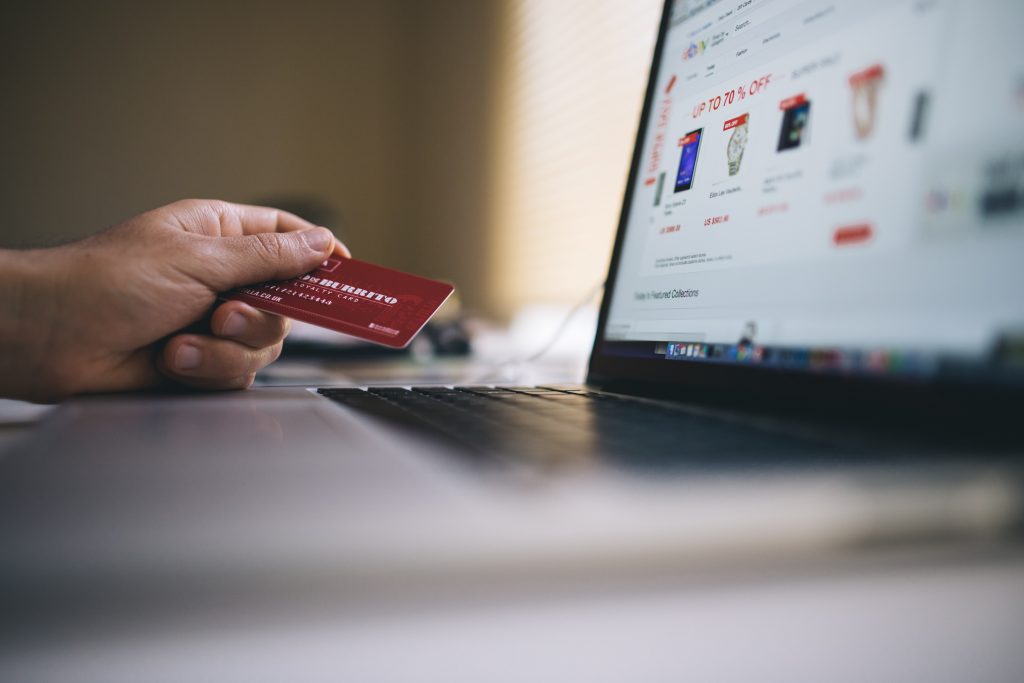 8. Automated Marketing
In the coming years, automated activity will move beyond nurturing leads and into customer retention and ongoing relationship management. One of the biggest benefits to automation is the convenience of minimizing if not completely removing tedious tasks.
By consolidating marketing activities such as emails and nurturing customers through the buying cycle, your business can save time and run faster to keep up with changing demand.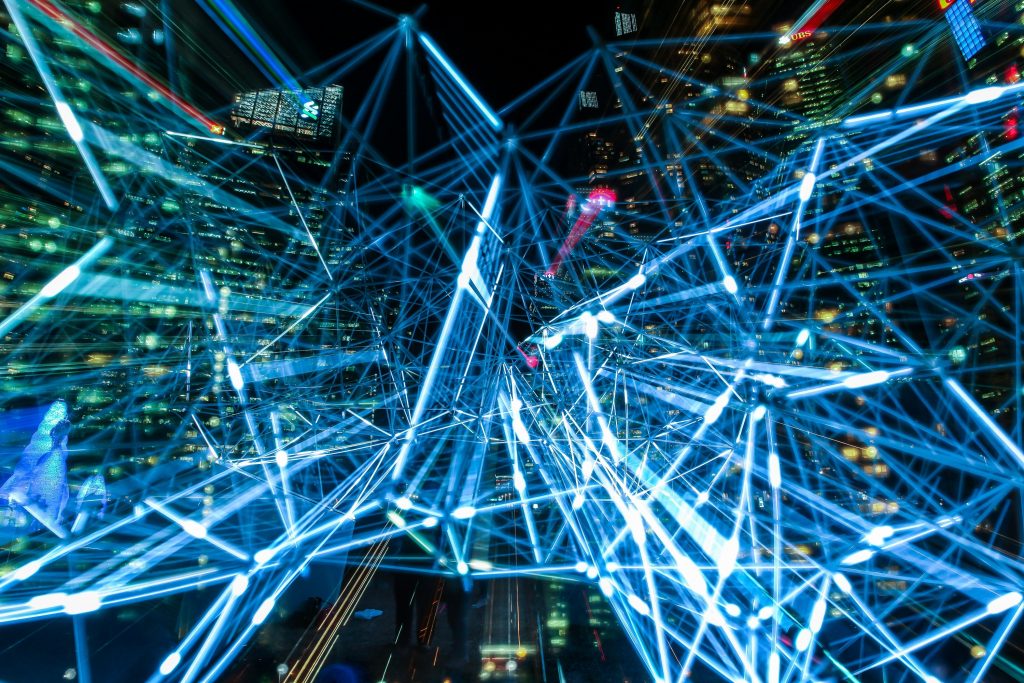 9. Data Usage and Privacy
Studies report that consumers react well to promotions of relevant products and services. However, the capturing of personal data is still relatively new and many feel it crosses the privacy line.
As customers recognize the benefits of sharing data and it becomes an integral part of a personalised online experience, they've become more accepting. A 2018 Acxiom survey indicates 62% of consumers believe that sharing data is part of the modern economy.
Your business can use data to follow customer trends and reactions to learn from tests and sales strategies. With each analysis of consumer data, you'll be able to make smarter decisions the next time to connect with your audience in a way to which they'll respond.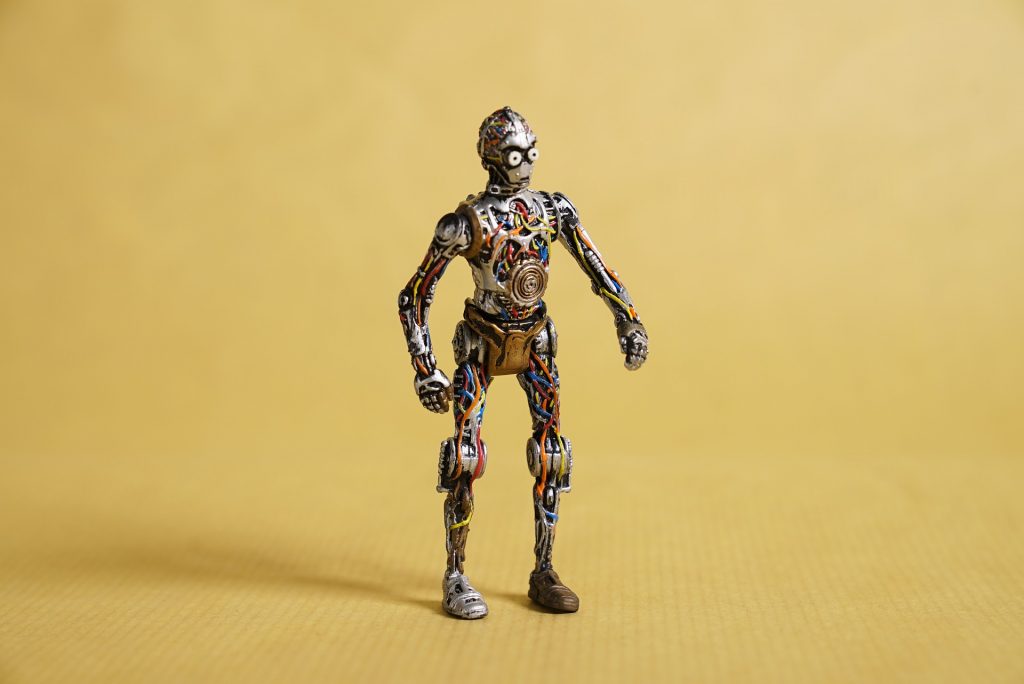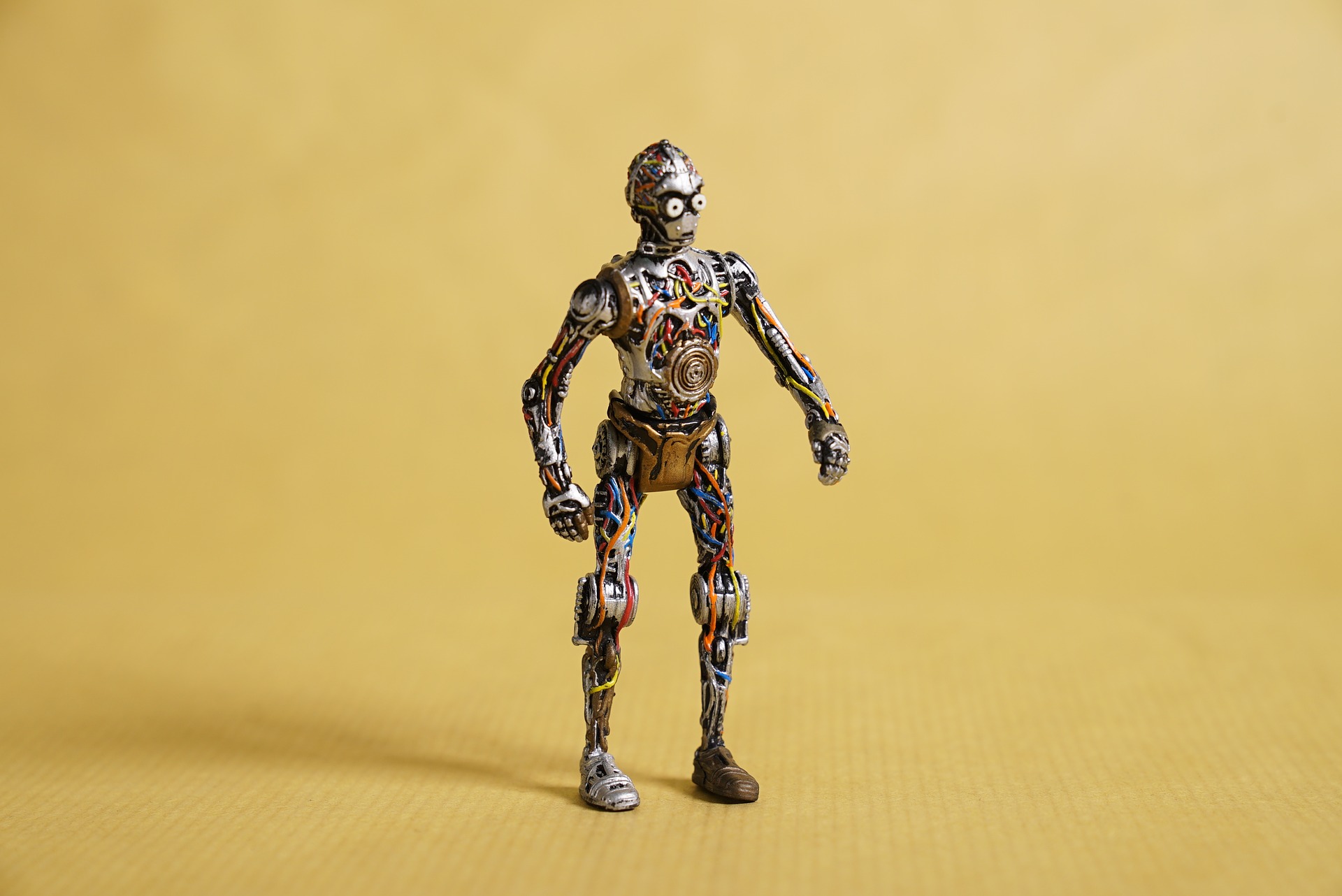 10. Artificial Intelligence
AI enables computers to learn information exponentially to perform faster than humanly possible. A 2018 study on AI systems reports that global spending on AI will reach $35.8 billion in 2019, a 44% increase over the previous year. By 2022, spending on AI is expected to more than double to $79.2 billion.
From marketing automation to business management, 1CRM can help your business take advantage of these online marketing trends to maximize your business potential. Don't miss out on technology that can launch your business to the next level.