The holidays are a busy time, and it can be easy to get swept up in your own preparations. But, if you can tear yourself away from the delicious treats and fine company for just a short while, you can give your business a present that could outlast anything found under the tree.
As you walk around the mall and browse the online stores, take some time to look not as a consumer, but as a business owner. What are others doing that entices the consumer within you? A festive and welcoming display? A sale you can't refuse? A limited edition version of your favourite treat?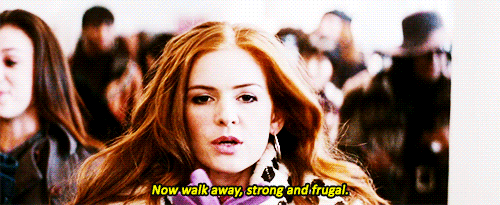 Around the holidays, there is more competition for your wallet than any other time of year. Everyone is in the shopping mood and looking around for inspiration. So this is the time to look around and see what some A+ marketing initiatives look like.
In addition to ideas you may pick up along your travels, here are our top 5 holiday marketing ideas to get you started.
Holiday Marketing Ideas For Your Small Business
1. Special Holiday Packages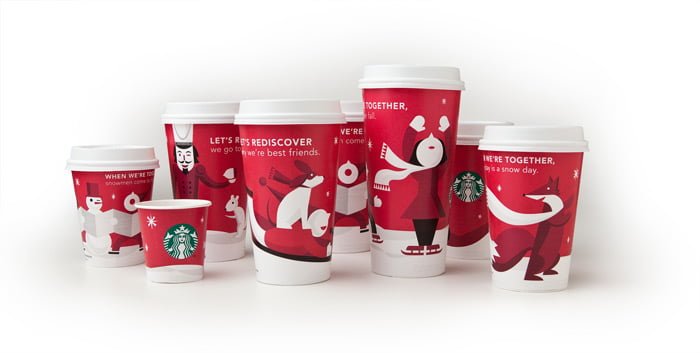 Whether you sell online or in person, you can package your product or service in such a way that you are taking the holidays into account, and are thereby increasing the chances of it becoming someone's Christmas present. You could put multiple products or services together into a bargain holiday package. Offer a limited edition version just for the holidays – whether it's a new look for a current product or offering one you don't usually.
2. Email & Social Media Marketing
Connect with your clients this holiday season by using 1CRM dynamic target lists to create targeted marketing campaigns. Pay attention to what your fans, followers and readers really want this year and deliver content they care about. Monitor conversation rates as a result of the emails and take note of what works and what doesn't for further use in the New Year. If you're running a holiday special, you could also take this time to do some paid advertising on social media, to help your deal get seen through the clutter.
3. Give to a Good Cause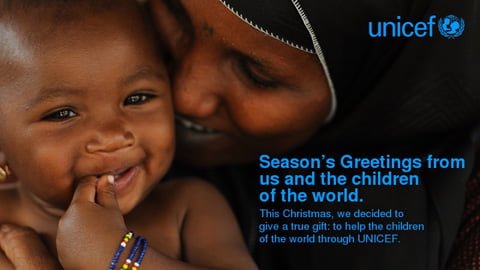 Offer to donate a small portion of holiday proceeds to a local charity that has meaning to your community, or set up a donation box or toy drive in your establishment. Holidays bring out the generous side in everyone, and people like the opportunity to give to those in need. Not only would you be doing a good deed, but you'll also give your customers the warm fuzzies – and what better place to get those than while interacting with your business!
4. Free Shipping
Pick a day to offer free shipping to your customers. Perhaps once they reach a certain price point,  to make it worth your while. This could help save your customers quite a bit of money and will also create the desire to buy more products from you in order to complete their Christmas list. Offering free shipping can differentiate you from other online stores who might feature similar products. While it may not be affordable to do it all year long, it could help win you customers in the holiday season.
5. New Year's Promotions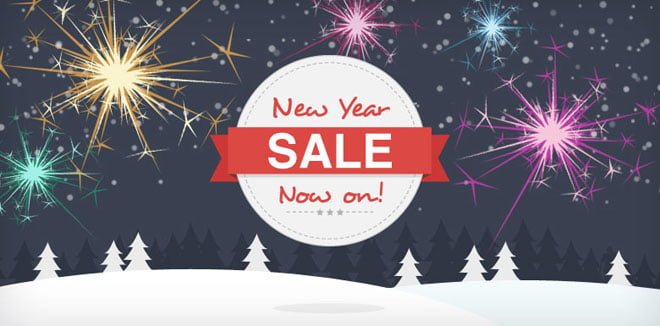 Encourage your customers to return next year by offering them a discount voucher for January. After all, Christmas money and gift cards demand to be spent. You can also target your marketing towards the message of new beginnings, new year's resolutions, and assurances that your business will be there to help them through the next year.
Keep your business running smoothly into the New Year with 1CRM, the all-in-one CRM solution for small to medium-sized businesses. 1CRM makes it easy to do more EVERYDAY – including the holidays – with essential CRM features at prices that won't cut into your holiday shopping! Give your business an extra little gift by getting 1CRM today.
How is your business taking part in the holiday season? Share your ideas below!